Sad day On Jan 6 2018, collision occured between the oil tanker Sanchi and the Chinese freighter CF Crystal, 257 kilometers (160 miles) off the coast of Shanghai. The cause of the collision remains unclear.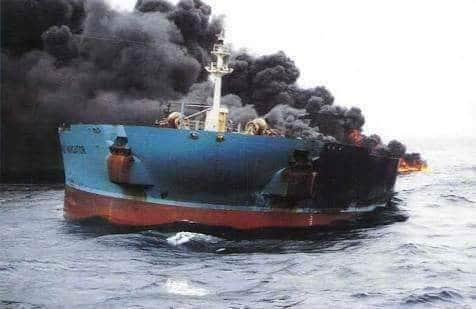 The burning Iranian oil tanker exploded and sank on sunday Jan 14 after more than a week listing off the coast of China.
An Iranian official acknowledged that there was "no hope" of missing sailors surviving the disaster.
21 crew members of the CF Crystal had all been reported safe. But the oil tanker Sanchi, carrying nearly 1 million barrels of a gassy, ultra-light oil bound for South Korea, burst into flames.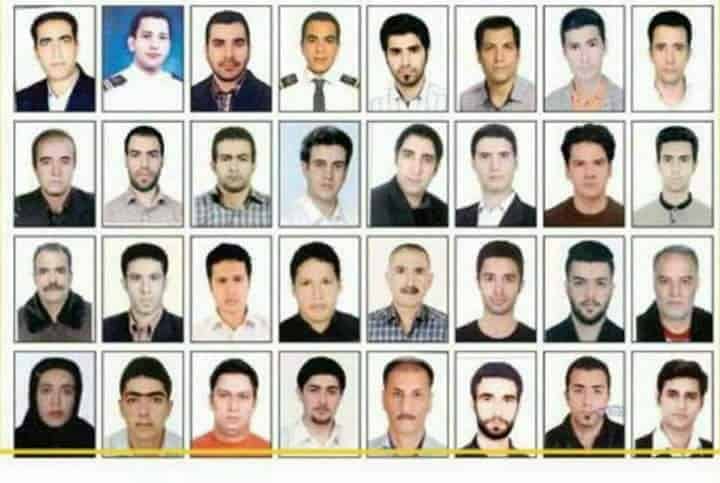 Thirty-two people died without a funeral and without coffins. They burned to ashes while their families could only wait.
May they find peace and comfort at the bottom of ocean.
Our heart goes out to their family n friends..please remember that you are not alone…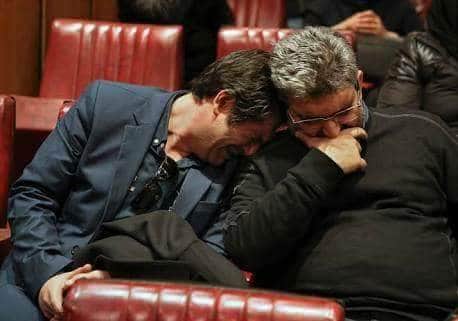 Also Read: Tanker and Cargo ship collision near Shanghai leaves 32 missing