11 people died after a fire broke out in two ships in the Kerch Strait, which separates Crimea from Russia. 9 are missing. Russian divers are looking for them. There were 15 Indians on both ships. Both ships had a flag of Tanzania. One ship had Liquid Natural Gas (LNG), while the second tanker was there. An accident occurred while transferring gas.
7 on one ship, 8 Indians on the other.
One of the ships,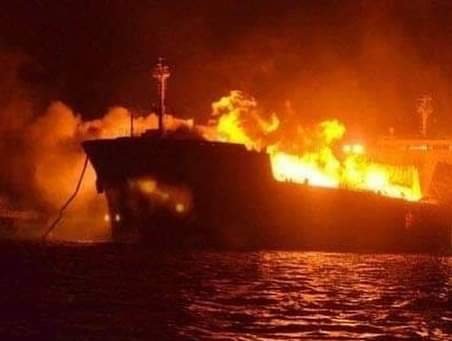 The Candy, had a 17-Crew member . Among these were 9 Turkey and 8 people of Indian origin. There were 15 crew members in the second ship Maestro. There were 7-7 people in Turkey and India. An intern was from Libya.
Fire spreads in ships after sharp bang
The Russian television network, the agency said that there was a strong explosion during the exchange of fuel and the fire spread to both ships. About 35 people jumped into sea to save their lives. 12 of these were saved, 9 are missing.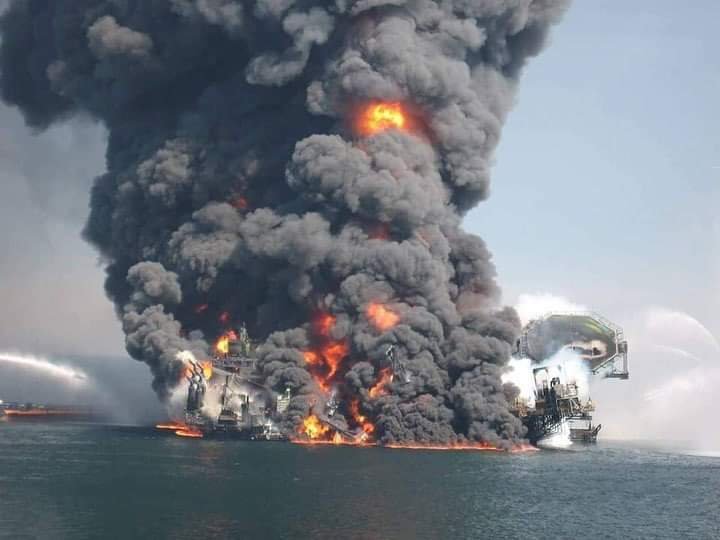 Story Highlights
Two Ships catch fire in the Kerch Strait while transferring fuel
Crew on both ships – an LNG carrier and a tanker – were Turkish, Indian
Some jumped off; 12 people saved as search and rescue ops under way